Latimer Retreats are run annually. They are for all involved in a vocational Christian ministry, whether full or part time, ordained or lay. The Retreats are a time of personal reflection and mutual encouragement, to be refreshed from God's word and by God's people.
Keep an eye out for upcoming retreats or sign up for our free newsletter and we'll keep you updated.
2022 Ministry Retreat at Hanmer Springs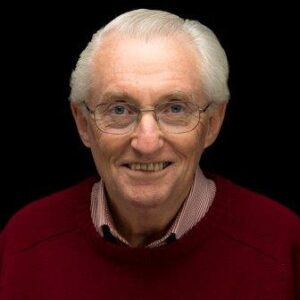 The Fellowship warmly welcomes Allan Chapple from Western Australia to lead us through God's word for our first ministry retreat since 2019. Allan will be speaking from 2 Timothy – "Paul's Ministry Manual for Tough Times". Allan has vast ministry experience, a deep love of the Lord, a depth of pastoral insight, and we are delighted that he will be with us to open and apply God's word carefully to us all.
(Registration is now closed)